Sold exclusively through Clay Interiors Showroom
When earlier this year Clay Interiors was approached to be the local stockist of Bert and May tiles we leapt at the opportunity to be associated with a Company that produces such an exceptional and refined Collection of materials. Offering encaustic, antique and glazed tiles, many are produced using traditional methods and natural pigments. We are certain Bert and May will have something special to suit any aesthetic.
Synonymous with a raw aesthetic, Bert & May are passionate about reclaimed and handmade materials.
Explore our range of Bert & May handmade and reclaimed tiles. These encaustic cement tiles are ideal for using on walls, hearths, splash backs, floors and outdoors.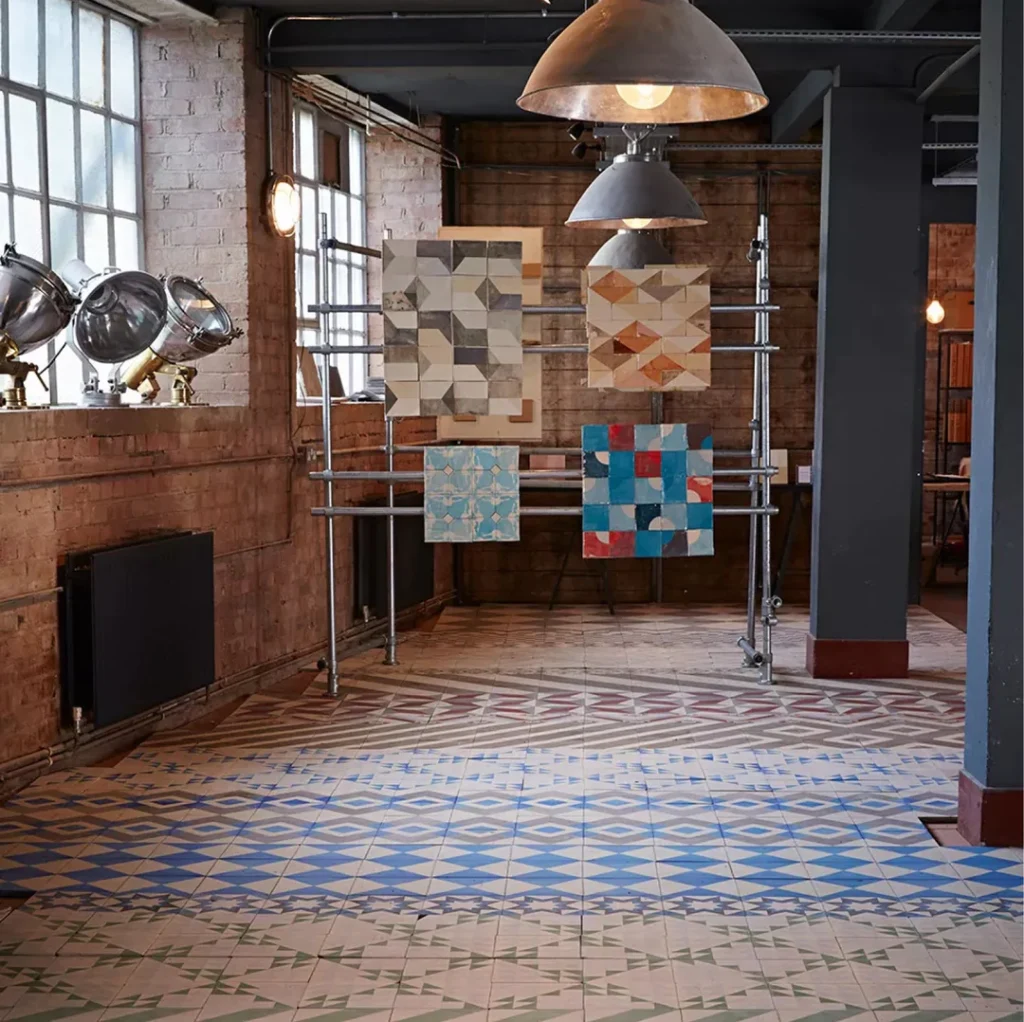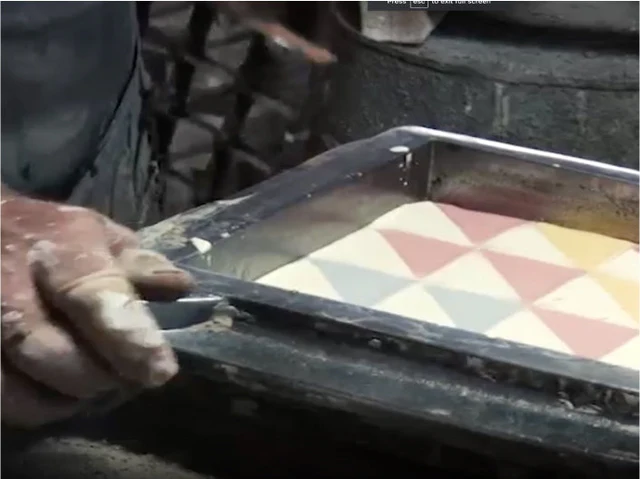 Beautifully crafted tiles, designed in the UK & hand poured in Spain. The vintage-inspired designs are made using traditional techniques in a family run factory.